Keywords: Security guards Houston TX, Houston TX security guard company, Security Officers TX armed, unarmed, uniform, patrol, private security, bodyguards Houston Texas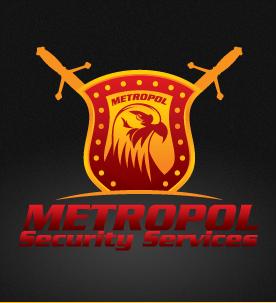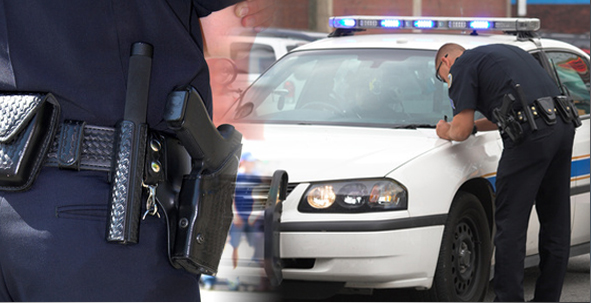 Services

Metropol Security Services, LLC provides a wide array of specialized security services included but not limited to:

Armed and Unarmed Security Officers

Workplace Violence Training

Concealed Handgun License Classes

Security Audits and Risk Assessments

Security Technology Assistance



Welcome To Metropol Security Services

Metropol Security Services, LLC is a Texas Premiere Security Provider.  We are a Houston based Security Company and primarily serve the Gulf Coast region. Metropol Security Services, LLC is a licensed and insured business and offer both armed and unarmed officers based on client needs and budgets. All officers are certified for security work and licensed to carry firearms by the Texas Department of Public Safety.

Prior to providing any security services, Metropol Security Services will thoroughly analyze and evaluate clients' needs in order to design site specific training for all officers assigned at client's site. All effort will be made to have permanent post assignments for officers in order to develop trust and familiarization of work assignment.

Metropol Security Services tackles 3 core deficiencies identified in the security industry:

Lack of understanding client's security objectives

Metropol Security is a Houston Texas Security Guard Company offering:  Houston security guards, armed security officers, bodyguards, security patrols, executive protection, event security in Houston Texas.

© Metropol Security Services, LLC - Security Guard Company Houston TX